Dr. Soe Thit San
Consultant Paediatrician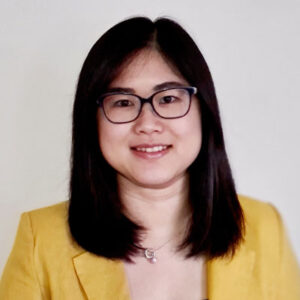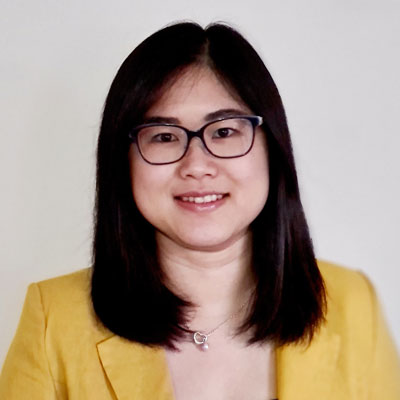 Soe's Specialty Areas Include:
Newborn & Infant Health
Feeding & Growth Issues
Developmental Concerns
Behavioural Problems
ADHD
Autism Spectrum Disorder
Learning Difficulties
Asthma
Eczema
Chronic Abdominal Pain
Constipation
Soiling
Bedwetting
Dr Soe Thit San is a general paediatrician specialising in the care of children from birth to adolescence. She respects family values and understands the many challenges associated with parenthood.
Soe completed her general paediatrics training at the Children's Hospital at Westmead. She is a Fellow of the Paediatric and Child Health Division of Royal Australasian College of Physicians (FRACP) and a member of Neurodevelopmental and Behavioural Paediatric Society of Australasia (NPBSA).
Soe is committed to a holistic care approach and is passionate to promote the health and wellbeing of children and their families. She welcomes families who have concern regarding their children from the newborn period through to adolescence. She is interested in seeing children with medical and/or behavioural issues including newborn & infant health, feeding and growth issues, developmental concerns, behavioural problems, ADHD, Autism spectrum disorder, learning difficulties, asthma, eczema, chronic abdominal pain, constipation, soiling, and bedwetting.
Soe speaks English and Burmese.