A valid referral from your child's GP or specialist is required for your child to see a specialist at Paediatrician's at Westmead. Patients seeing a specialist without a referral will not be able to claim their Medicare rebate.
The consultation fee varies, depending on the specialist your child will be seeing and your child's needs. The receptionist will be able to provide information about the applicable fees and rebates for your child.
We request a $50 booking fee at the time of booking your child's appointment. If you are unable to attend the appointment, the booking fee will be refunded if we are notified at least 48 hours before the appointment.
If you cannot attend on the day and you have a valid reason (such as you or child is unwell with a respiratory illness or you are being tested for Covid-19), please notify us immediately to refund the $50 booking fee.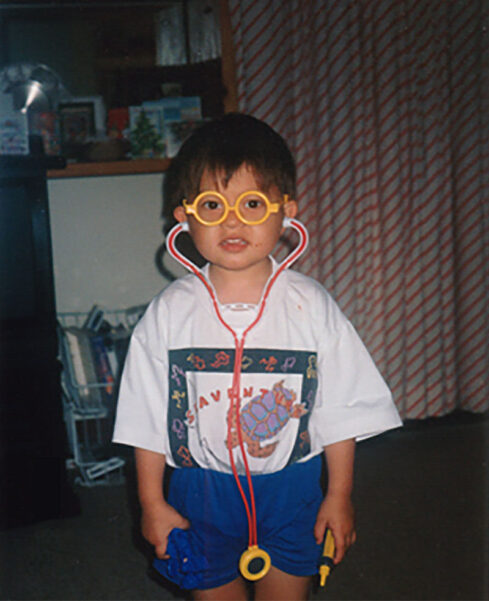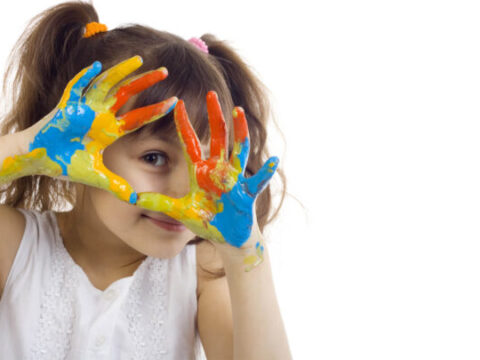 Please do not bring other children (apart from the patient) to the appointment as there is limited space at the practice.

Please bring all relevant reports, scans and investigation results to the appointment.

Please come to the appointment 10 minutes before your scheduled appointment to check in and confirm basic details about your child including your child's Medicare number.

Parking is available in the basement of the building.

On arrival please let us know your child's name and the name of the health practitioner they will be seeing

The appointment will take up to one hour in duration for first visits. We will try to stay on time with appointments but sometimes due to unforeseen circumstances the start of the appointment can be delayed. We kindly ask for your understanding.

Payment is required on the day of service. Please check with our receptionist regarding the fee for your visit. We accept cash, EFTPOS, MasterCard or Visa. We do not bulk bill.

A few days before the appointment, you will receive an SMS to request you confirm your appointment. Please notify us ASAP if you cannot attend so that we can offer the slot to another child.