Ms. Sarah Kilgour
Adolescent Clinical Psychologist
 B. Psych MPsy(ForPsy) M .Psych (Clinical)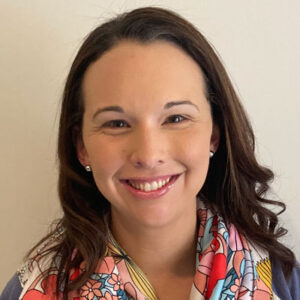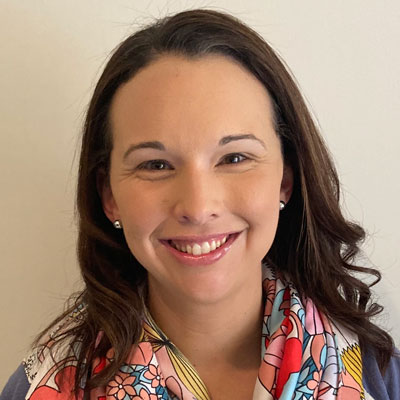 Sarah's Specialty Areas Include:
Coping with chronic health conditions
Bladder incontinence
Anxiety disorders
Depression
Behavioural problems
Grief and loss
Functional somatic symptoms
Adjustment and life transition issues
Stress management
Sarah is a Clinical Psychologist who has almost fifteen years' experience working across various teams and services. Sarah has provided both individual and group treatment for children and adolescents facing different issues including anxiety, depression, stress management, adjustment to change, grief and loss, functional somatic symptoms, as well as a variety of other issues. She has been working in the Department of Adolescent Medicine at the Children's Hospital at Westmead (CHW) since 2017. At CHW Sarah works with young people with chronic and complex health conditions as part of a multidisciplinary team. Sarah also works in the multidisciplinary Adolescent Bladder Clinic at CHW treating adolescents with incontinence.
Sarah enjoys working collaboratively with her clients and has a kind and caring approach. She is trained in treatment models including Cognitive Behaviour Therapy (CBT), Acceptance and Commitment Therapy (ACT), mind-body interventions and has an interest in schema therapy. Sarah is fully registered with the Psychology Board of Australia, is a member of the Australian Psychological Society (MAPS), and the Australian Association of Cognitive Behaviour Therapy (AACBT), and an associate member of the Australian Clinical Psychology Association (ACPA).