Dr. Michelle Barnes
Consultant Paediatrician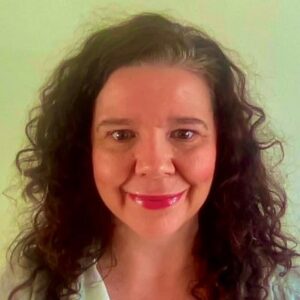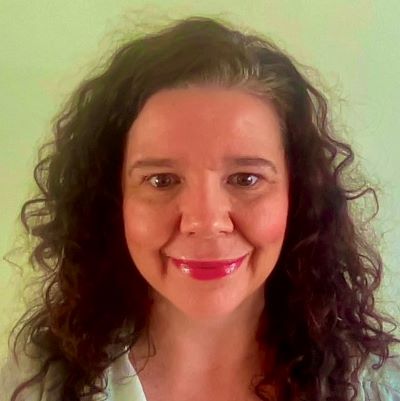 Michelle's Specialty Areas Include:
Food allergies
Allergic diseases of the airways, skin and gastrointestinal tract
Bedwetting & constipation
Infant feeding, growth and developmental concerns
Concerns regarding learning and development
Dr Michelle Barnes studied medicine at the University of Sydney and did her internship at Westmead Hospital. In 2005, she undertook a year in paediatrics at the Children's Hospital at Westmead and started paediatric training the following year. Michelle completed her training in general paediatrics at the Children's Hospital Westmead in 2016. She enjoys working with families to maximise the health outcomes of children and sees this as a valuable way to increase parent's medical literacy and advocacy. Michelle looks after children with a wide range of health and developmental concerns, including but not restricted to babies with feeding concerns, children with learning challenges, ADHD and Autism, constipation, and concerns of chronic respiratory symptoms.
In 2016, Michelle followed her interest in Allergy and enrolled in the Graduate Certificate of allergies and allergic diseases from Western Sydney University and undertook clinical work in the Allergy and Immunology Department at the Hospital. She continues to have strong ties to that department. In addition, Michelle has an interest in enuresis (bed wetting) which is an area where she is increasing her skills.
Michelle has a strong interest in research and evidence-based medicine. Prior to studying medicine, Michelle completed a science degree and was awarded a Doctor in Philosophy in epidemiology in 2007. She has incorporated research into her clinical work as much as she is able to. Michelle has over 10 papers published on a range of topics including respiratory symptoms of children, pertussis (whooping cough) andvaccination of immunocompromised people.
Michelle is an associated member of the Australasian Society of Clinical Immunology and Allergy (ASCIA). In addition to her work in allergy, she is also interested in neurodevelopment and is a member of the Neurodevelopment and Behavioural Paediatric Society of Australia (NBPSA).