Dr. Merran Mackenzie
Consultant Paediatrician
MBBS (Hons) UNSW, Dip Paeds, FRACP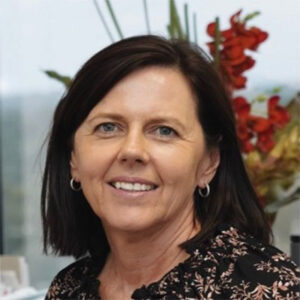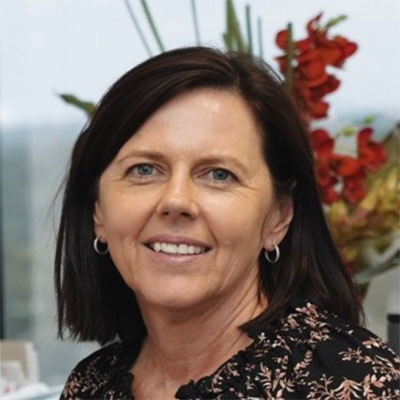 Merran's Specialty Areas Include:
Bedwetting
Daytime Urinary Incontinence
Constipation
Faecal Incontinence
Merran is a Consultant Paediatrician who has a special interest in bedwetting, daytime urinary incontinence as well as constipation and faecal incontinence.
She trained as a General Paediatrician at Sydney Children's Hospital at Randwick. She has spent the last 10 years working as a Paediatrician at the Children's Hospital at Westmead in the Emergency Department and more recently with the Refugee Health Service. During her time at The Children's Hospital, Merran gained experience in the assessment and treatment of children with bedwetting and paediatric incontinence issues.
As a mother to five children, she understands the impact that chronic health conditions like these can have on family life. She is passionate about delivering the best possible healthcare to children and their families.
She is a member of the International Children's Continence Society and has completed their Paediatric Incontinence Care Course. She is also a member of The Continence Foundation of Australia.