Ms. Gail Nankivell
Paediatric Pelvic Floor Physiotherapist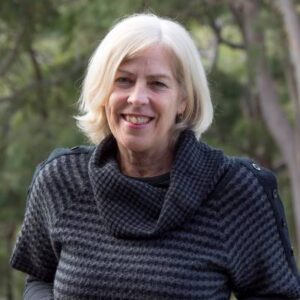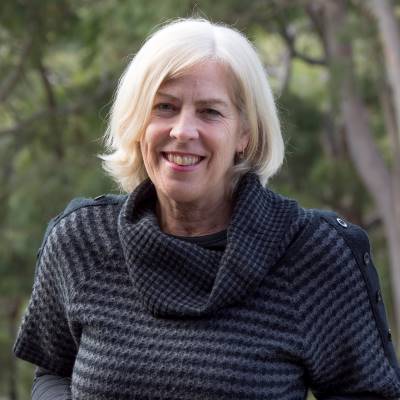 Gail's Specialty Areas Include:
Pelvic health
Pelvic floor muscle training
Daytime urinary problems
Night time wetting
Constipation
Faecal incontinence
Failure to toilet train
Gail Nankivell is a senior clinical physiotherapist with wide-ranging expertise and experience in a number of paediatric and adolescent disciplines.
She has a special interest in pelvic health and the problems that may affect children as they grow.
At Paediatricians at Westmead, Gail is committed to improving outcomes for children and adolescents with bladder, bowel, pelvic and pelvic floor muscle dysfunction through evidence-based treatments, working in the context of a multidisciplinary team.
With her extensive experience, Gail brings a sensitive and holistic approach to the care of children and their families dealing with challenging continence issues.
Gail is co-author of peer-reviewed, international publications in the field of paediatric continence and she has extensive experience teaching and mentoring other clinicians.