Dr. Ryan Nichols
General Paediatrician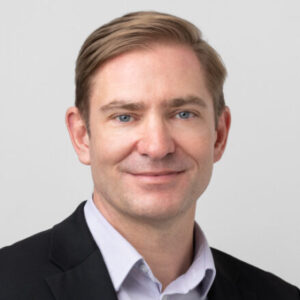 Ryan's Specialty Areas Include:
ADHD
Autism
Depression and anxiety
High-risk adolescents (including substance use problems)
Eating disorders
Gender dysphoria
Enuresis and day-time urinary incontinence
Ryan is a general paediatrician with a special interest in adolescent and young adult health. He is a Fellow of the Royal Australasian College of Physicians (RACP) with a long history working in Sydney and throughout Western Australia, including the Children's Hospital at Westmead, Sydney Children's hospital, and Perth Children's Hospital (previously Princess Margaret Hospital for Children).
Ryan has also completed specialist training in adolescent & young adult medicine (AYAM) and is a member of the International Society for Adolescent Health & Medicine.
Ryan has broad experience in both acute and general paediatrics as well as extensive experience in the common health problems of school age/adolescence. In caring for young people and their families Ryan's vocational goal is to optimise wellbeing and function, in doing so positively affect the life trajectory of the future adult. He believes in a holistic approach to health care that focuses on empowerment of the young person.